A good trainer / coach guides the small business owner and provides support in areas where the entrepreneur lacks information or practice.
Balancing your life and business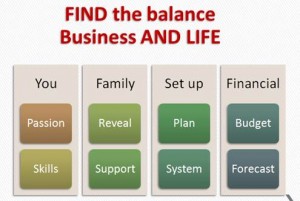 Attitude
Experience
Mind set
Environment
Networking
Helps with Structure your business for growth: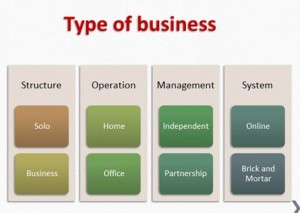 Guides you to position your small biz in the market: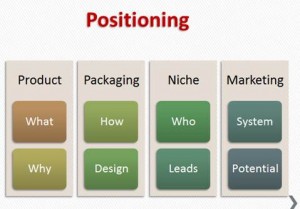 Helps implementing your Marketing strategies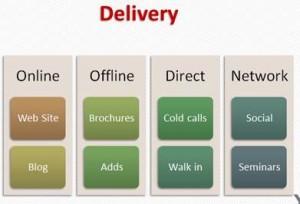 Guidance to Create a road map to success:
 Always:
Be prepared
Know your service
Know your niche
MARKET!!
"Start where you are. Use what you have.  Do what you can." – Arthur Ashe
I would like to hear your comments on this subject