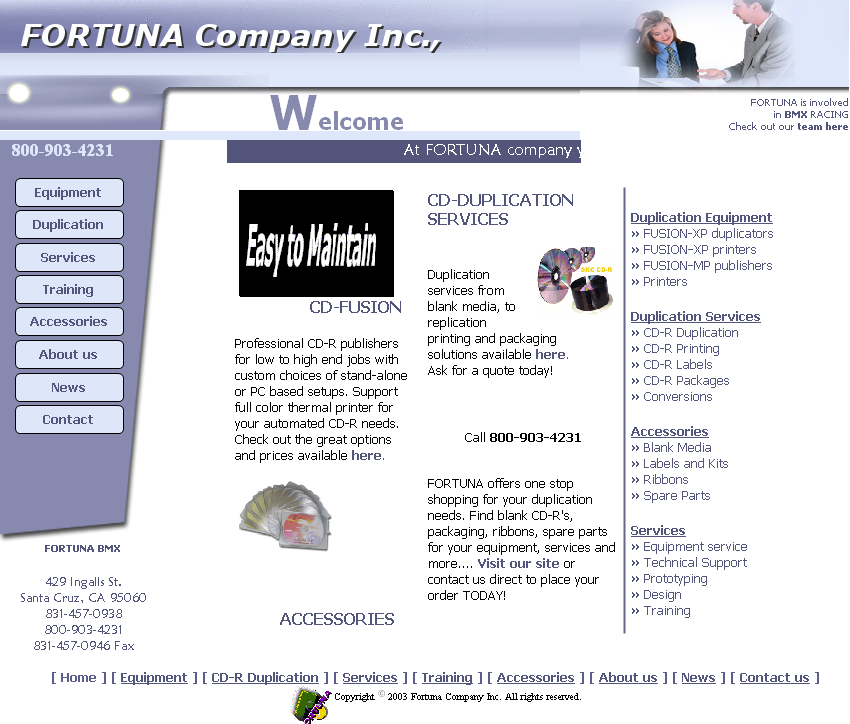 Claim your site on the internet and have one running in no time.
With the Personal page you will receive the following:
1 Hour consultation with the client regarding goals and design of web page
Choice of template for web page from places4us.com library
1 page of text (200 words) provided by client in .txt or .doc format on disk or e-mail
Up to 3 scanned pictures (logo, photographs)
Link to your E-mail.
File or disk with HTML document to upload to your hosted domain.
Step by step instructions to maintain your site.
3 changes up to 6 months from original upload to your page (adding picture, text or font change)
This package is the most affordable and fast to make an internet presence.

Personal Page as low as $ 175.00

(Price for web site creation and upload only. Customers without domain or hosting create account with Ipower to start process).