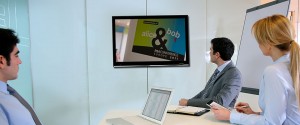 Check out the new mini Webinars
Webinars in progress for Windows Live Mail
Suggest more topics that you would be interested in. Share if you like.
Any followers interested in receiving short webinars on how to, tips and trick, please let me know what your interest is.
Copyright ©2011 Ramona Szilagyi, places4us.com. Article material is copyright. Reproduction in whole or in part without advance written permission is prohibited.